Well, for Lego: LOTR anyway…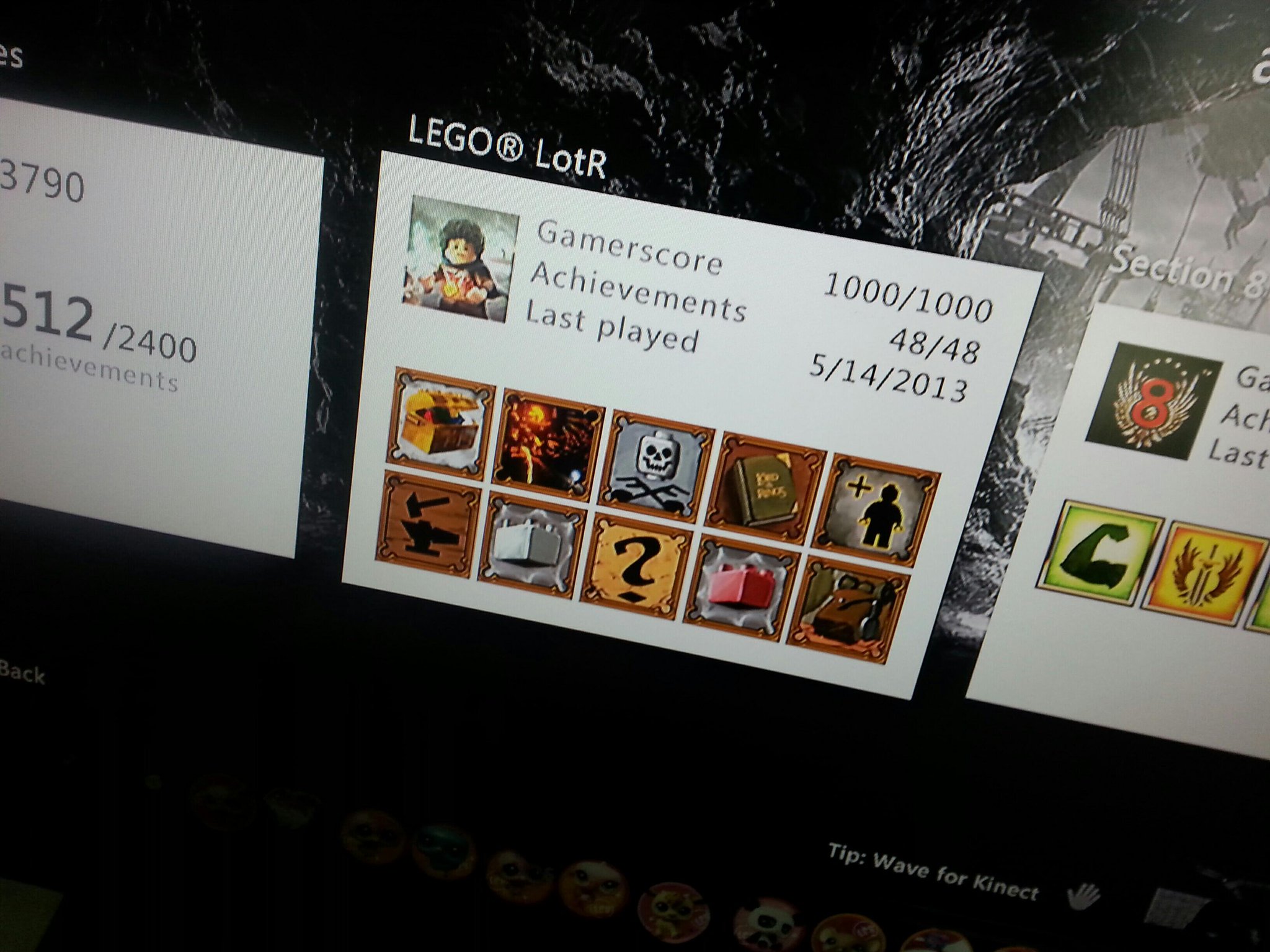 I know some people had a problem with the voices coming from our little Lego friends, but it's LORD OF THE RINGS. And they had ALL THE ORIGINAL ACTORS WITH THEIR LINES. Enjoy it, because we know we're not getting that with Lego: Marvel Heroes.
Now I'm tempted to go back and tackle Lego: POTC. We'll see if I can find a half-decent walkthrough on YT. (I'm bad, I know.)
I'll leave y'all with this groovy beat.